What Makes a Good Spinning Instructor?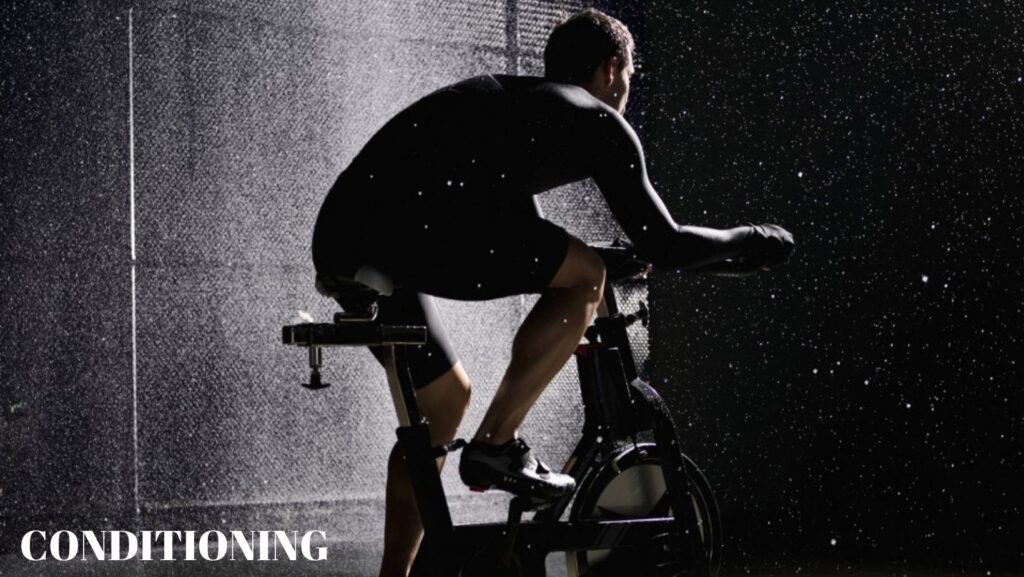 Spin class is an amazing way to get fit, build lean, functional muscle, push cardiovascular endurance and develop peak fitness. It feels great to get lost in the music, break through plateaus and smash your fitness goals with a low impact exercise.
However, what really makes a great spin class is the spin instructor. A good spin instructor knows how to take their classes to the next level, setting the session's tone, making everyone feel motivated, and pushing people further than they thought they could go.
While some people are naturally good spin instructors, this is not a skill that everyone is born with, and most instructors have learned how to organise, run and execute an effective spin class.
What makes a great spin instructor?
Being a spin instructor is not for the faint-hearted; it takes focus, discipline, dedication and energy to get a class to push themselves to the limit. Below we will look at some of the top skills and qualities a good spin instructor needs to run an engaging and energetic spin class.
Enthusiasm
The top quality someone needs to be a great spin instructor is enthusiasm. Of course, this does not just mean enthusiasm during a class, but enthusiasm for spinning.
You have to love being in a spin class to inspire people to perform in your spin sessions. Enthusiasm is infectious, and the more you have fun at the head of the class, the more energy your students will have to get the results they seek. You need to be a beacon of inspiration, pushing your students to match your power and passion for spinning performance.
Music motivation
A significant component of a good spin class is the right music. While you might love Rock or Hip Hop, it will probably not create the ultimate class vibe.
There are types of music, mainly electronic, proven to push people during exercise, and a good spin instructor will set their personal music taste aside to research and select music that drives their class to perform while also creating a fun environment; a good spin class can't just be pain and suffering.
The avid professional
To be a good instructor in anything, you have to walk the walk and talk the talk. A professional spin instructor knows what they are talking about and how to convey their knowledge to the class.
This includes knowing your student's goals, being able to measure your student's baseline fitness and progress, understanding cycle physiology, and instilling confidence in your knowledge and ability with your clients.
Nationally accredited online spin class instructor training
Are you a fitness professional interested in becoming a spin class instructor? Did you know that you can study to be a spin instructor online?
Our spin experts at Cycle Collective, Melbourne, have created an online, on-demand, nationally accredited spin class instructor training course that you can study and finish in your own time.
This course gives you all the skills and tools you need to be a great spin class instructor, including:
Physiology of cycling
Fitness measures
Cycle psychology
Effective class program design
Bicycling biomechanics
The role of music in spinning
How to inspire clients and much more
If you are a fitness instructor, PT, or fitness industry professional who wants to become a qualified spin instructor, click here to start your journey today.