HOW LONG DOES IT TAKE TO BE A SPIN INSTRUCTOR?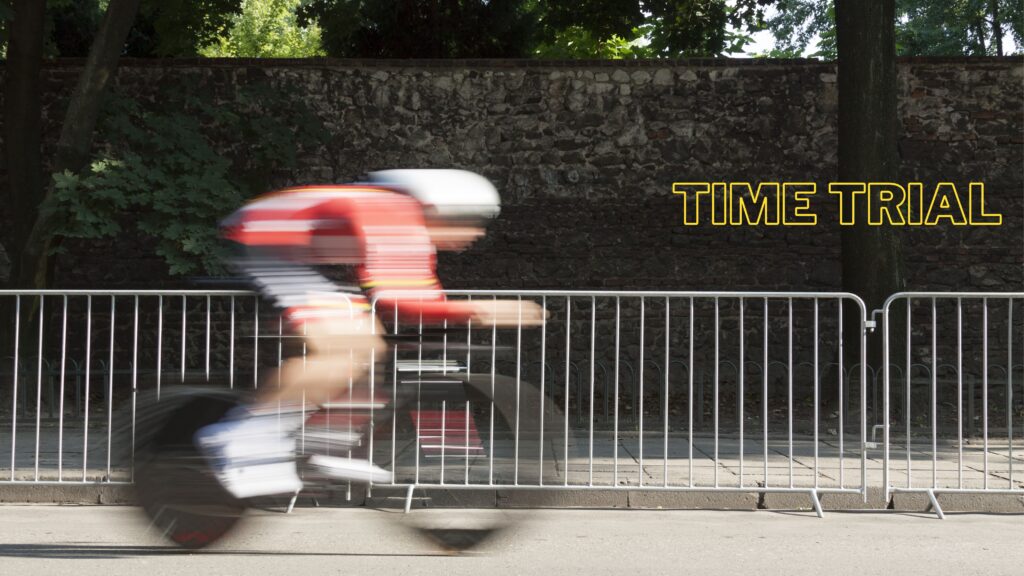 Spin classes are excellent for building functional, lean muscle and achieving peak cardiovascular fitness.
If you are a fitness professional, like a group fitness facilitator or a personal trainer who has personally reaped the benefits of spin training, you may have considered becoming a spin instructor?
Being a spin instructor can be a rewarding addition to your fitness portfolio. You get to help your clients break their exercise plateaus and reach their fitness goals, all while improving your own leadership skills and fitness levels.
However, what prerequisites do you require to start spin class instructor training, and how long does it take? Read on to learn more about spin class instructor training with Cycle Collective in Melbourne.
What do you need to be a spin instructor?
While anyone can study to become a certified spin instructor, there are prerequisites you require before you can start. In Australia, as a minimum, you must have a level II fitness instructor qualification with a nationally accredited provider.
However, if you wish to be a strong contender for getting into a reputable gym or spin class facility as soon as possible, a cert III or IV in fitness with previous experience as a group fitness instructor can be advantageous.
While many different spin classes are available in-house around the country; an experienced fitness professional can get just as high-quality training and certification online.
Cycle collective provides nationally-accredited, online and on-demand spin class instructor training for all Australian fitness professionals.
How long does it take to become a spin instructor?
Spin instructor courses can vary in length depending on the education provider and the curriculum layout. However, with Cycle Collectives' 100% online and on-demand spin class instructor training, you can gain your certification in as little as six to eight hours, plus assessment.
Because this course is online and on-demand, you can complete this training over one day or a week, as long as all modules are completed to a satisfactory level and you pass your final assessment.
What does the course involve?
Our nationally accredited spin class instructor training will give you all the knowledge and tools you require to run an exciting, engaging and inspirational spin class for your clients.
During this course, you will:
Understand the principles of fitness training and physiology of cycling
How to optimise a spin bike for yourself and your clients and the biomechanics of cycling
Understand how to measure 'power' and why it is important
Know the concepts of power, cadence, heart rate, and RPE.
Have a comprehensive knowledge of fitness measures and their role, including heart rate and perceived exertion
How to measure your client's baseline fitness
How to plan, execute and deliver fun, engaging sessions for your spin class
Understanding the components and functions of a spin bike and how they are used
The importance of music and how it affects human motivation and performance, and much more
Our fully accredited spin instructor training course is affordable and designed for fitness instructors and fitness industry professionals to get world-class spin education and certification at an affordable price.
For more information about spin class instructor training with Cycle collective, Click this link, or send your inquiry via our online contact form.