Welcome to your first session
Press Play & Get Rollin' with Julia 
Throughout all Audio Sessions, instructors use the terms:
RPM or Cadence – meaning, how many times your pedals are turning each minute. Most spin bikes will show this on the bikes computer display
Press Play & Get Rollin' with Adam
Effort Levels – these are based on your Rate of Perceived Exertion (RPE)
1 = Easy | 10 = MAX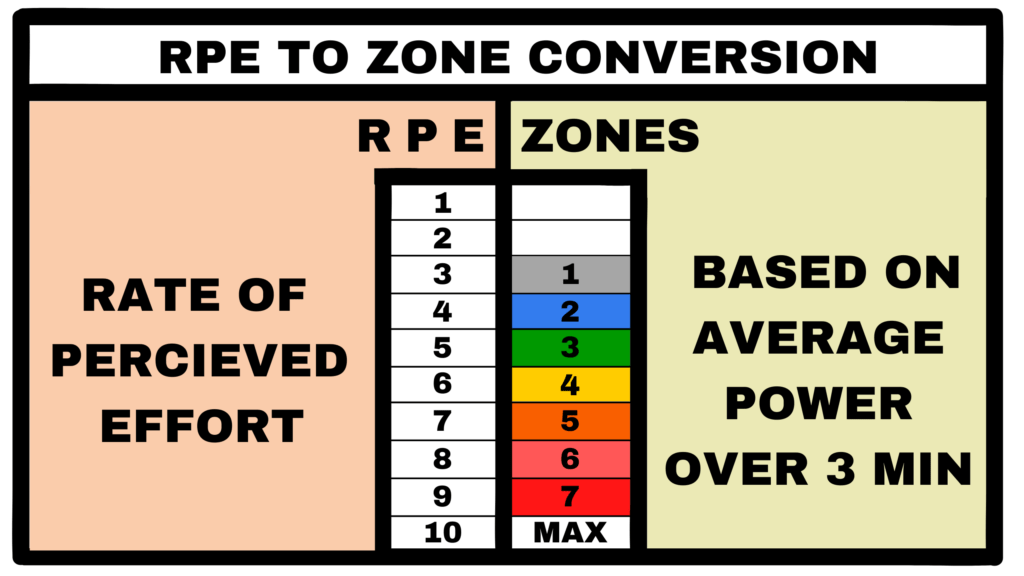 Four new sessions are updated weekly….but if that is not enough, you have access to entire back catalogue of audio sessions, on demand!
Click the blue Sign Up Button and we will continue to improve our fitness, together!