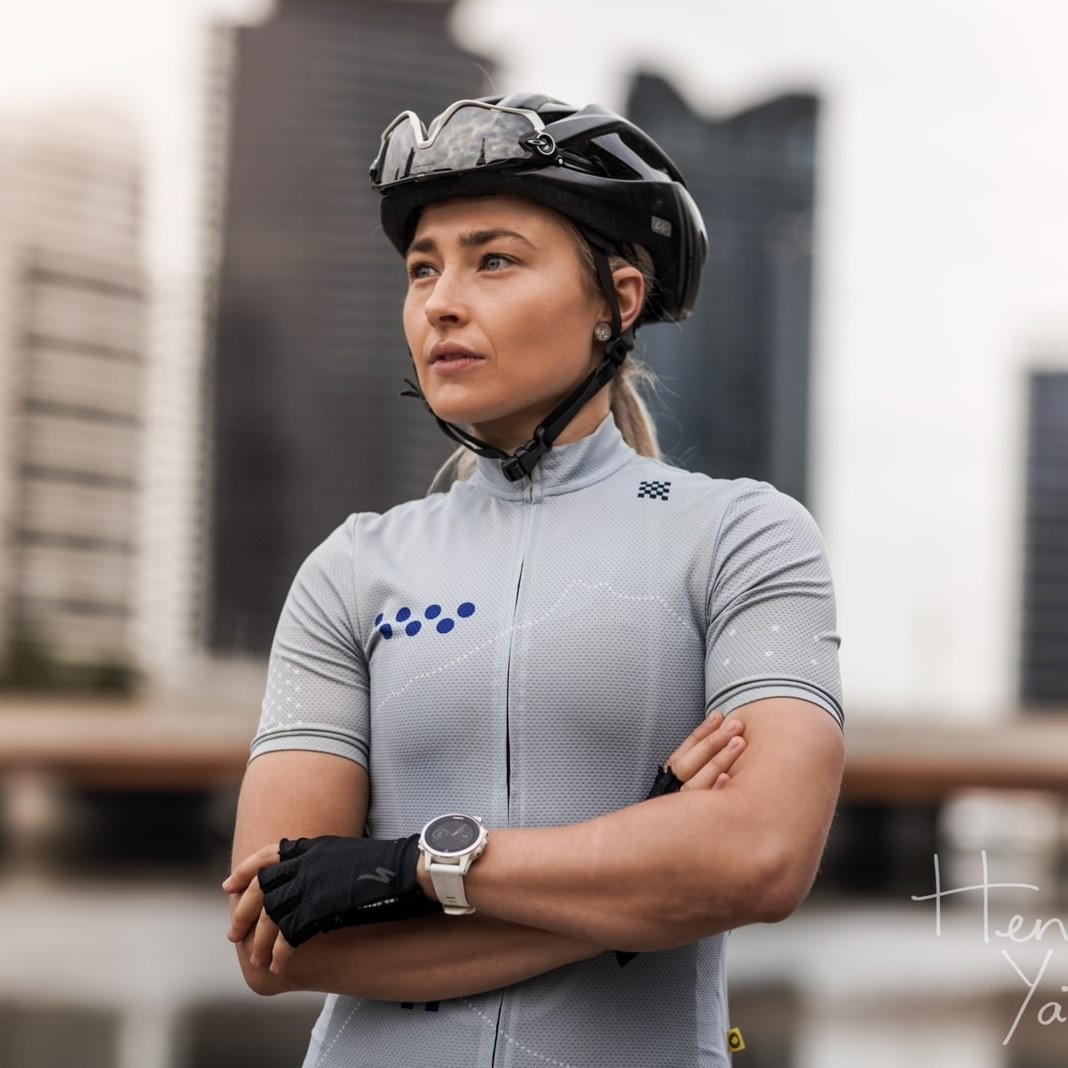 Good tunes and a bit of the time on the bike.. Is there anything better? As someone on the constant quest for songs that you can't resist spinning to, I'm well equiped to be one of your CollectiveOnDemand instructors.
If you're riding with me you'll be hearing everything from Bruce Springsteen to Skrillex, a likely a bit of Britney. My sessions can be as varied as my music tastes, with 30 min HIIT workouts that fly by with nowhere to hide, to sessions full of long steady endurance blocks – but a tough fun workout is always the aim.
Find a bike, find some energy, and let's do this!